Delivering World Class IT Services
In every business there is an end result. An end result of delivering a quality product or service to your customers. You probably use technology in this process, but technology is just one piece of the puzzle. None the less, successfully implementing the right technology can be quite the task. Green Light can help make this task more manageable so you can stay focused on your end result.
Technology can increase efficiencies and productivity, lower costs, and increase the bottom line. However, implementing technology for the sake of technology doesn't make any sense. With new technology products and services being launched every day, you may find it difficult to determine what is best for your business. This is where Green Light comes in. We clear through the clutter so you don't have to. Our end result, is delivering world class IT services to you.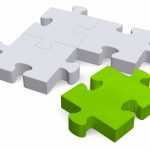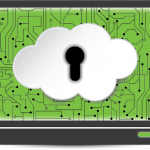 Managed Firewall
Outside the walls of an organization is a scary world filled with hackers that want to disrupt businesses. Being a core component of network infrastructure, firewalls give the protection needed from threats while allowing end users to seamlessly continue to do work. However, protecting the network infrastructure is a never ending job that requires continuous management. We offer a managed firewall service using a best-on-class Unified Threat Management hardware appliance along with industry leading software to provide a comprehensive security solution.

Learn more about our Managed Firewall Solutions
Secure IT
Among the many things that keep small business owners up at night, security attacks and data breaches need to move to the top of the list. Many small business owners are not taking active measures to protect against security threats, despite a recent study found that nearly a third of the data breaches occurred at businesses with fewer than 100 employees. Our Secure IT program provides businesses with the support they need to keep all workstations and servers secure from vulnerabilities that can cause major impact on their business.

Learn more about our Secure IT Solutions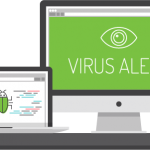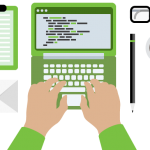 Prevent IT
We start with an assessment to identify the strengths and weaknesses of your technology environment. Then through a remediation process, we get your technology up to standards. From there, we use technology to keep it running at that level day in, day out. Monitoring and ongoing preventative maintenance tasks keeps your technology performance from being like a roller coaster. Finally, a very important step in the process is strategic planning. We work with you to develop an annual technology plan that will serve as the road map for the future of your technology.

Learn more about our Prevent IT Solutions
Office 365
Office 365 is Microsoft's cloud-based collaboration, communications and productivity software platform. Businesses of all sizes have been leveraging Office 365's combination of Exchange e-mail, SharePoint intranet, Lync instant messaging and online meetings, OneDrive document storage and sharing, and Office Online. We offer more than just the procurement of Office 365. Our objective is to help organizations maximize the potential of these tools through the understanding of business needs and building a customized Office 365 training program that revolves around these needs.

Learn more about our Office 365 Solutions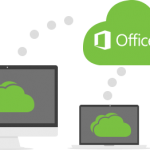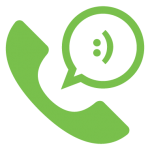 Phone Systems
With the vast amount of communication tools available today, telephone communication still dominates as a means of communicating with customers and vendors. However, the phone systems of yesterday don't have the technological advancements that allow for being efficient and productive in today's fast paced world. We offer an IP based phone system with a variety of software features sure to boost productivity for both big and small organizations.

Learn more about our Phone System Solutions
Data Backup
Besides security, data backup and business continuity are at the top of list of things that keep business owners up at night. A recent study found that 40% of small businesses indicated that they would likely go out of business if they lost all their data. Needless to say, data backup is a critical component in the scope of technology ownership. While we offer three levels of backup solutions to meet your needs, our most advanced solution gives you peace of mind with a layer of business continuity to keep your business running should disaster strike.

Learn more about our Data Backup Solutions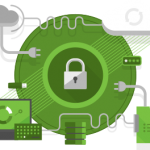 Support is always around the corner